Omemee news,events,and views from Greater Omemee Area, Ontario, Canada. Covering rural news between Peterborough and Lindsay. Submit your news!

Thursday, June 11, 2015
Free Webinar for Festival Alcohol Vendors!
Omemee LIONS, Have You Seen This Free Alcohol Vendor Webinar?
Planning on selling alcoholic beverages at an event? This free webinar on June 24th could be a great help to your organization.
FTC DISCLOSURE: Omemee Pigeon eFlyer accepts various forms of advertising including affiliate links which help keep this pigeon flying. We thank you for any purchases made through our links.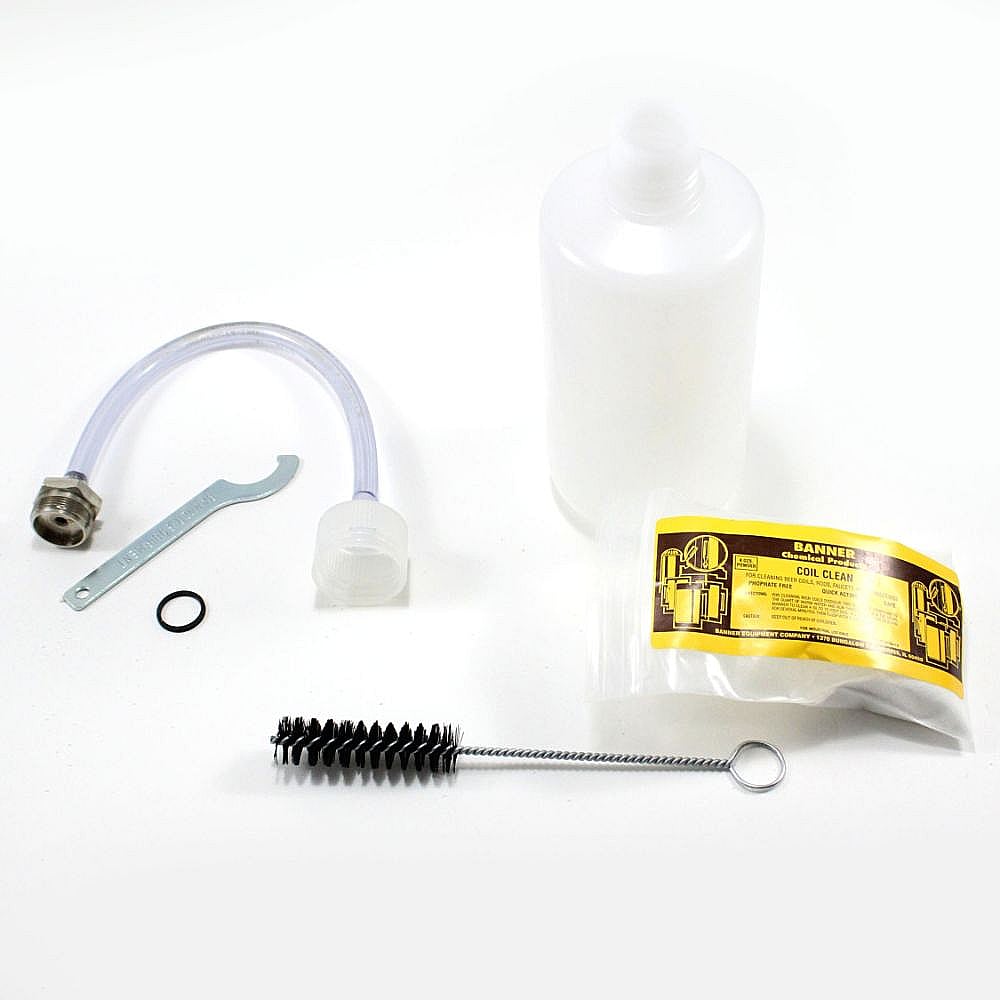 from: Sears PartsDirect
Here are some details about the free webinar for vendors of alcoholic beverages at Ontario festivals.
Festivals and Events Ontario Alcohol Vendors Webinar Announced
In partnership with Festivals and Events Ontario the Alcohol and Gaming Commission of Ontario is offering a webinar to address alcohol services at Ontario festivals & events. This webinar, to be held June 24th – 11am – 12pm, will offer a primer on how to conduct the sale and service of alcohol at events in a safe, responsible manner.
A panel from the Alcohol and Gaming Commission of Ontario, the Ontario Provincial Police and Smart Serve Ontario will address key issues, including:
Navigating the Special Occasion Permit process
Understanding your obligations on event day
Responsible server training
At the conclusion of the webinar, panelists will be available to take questions.
Find out more at the link in related links below.
Related Links
Any adfly links below will open with a word from a sponsor to help cover expenses. Click the "Skip Ad" Button when it appears in the top-right corner to proceed to the web page.
Find out more at :
http://adf.ly/?id=4009826
Want a direct link to your site? Leave a confidential comment to sponsor a post.
---
What do think about the vending of alcoholic beverages at festivals?
Drop us a comment, or connect with us in one of these ways. We want to hear your views!:
Send Your Friends a Free Pigeon Posts Subscription!
F.A.Q.
(Frequently Asked Questions) Choose your favourite and
send a letter to the editor.
1. Why isn't this paper being run on a "dot com"? 2. Who is running this paper? 3. Why do you have Google ads on here? 4. Where can I get a print copy of this paper? 5. How can I help make this paper even better? 6.I'd like to buy you a coffee.Where can I send a donation? Thanks! Every bit helps!

Who Reads Omemee Pigeon eFlyer?
You do! Most readers are from our direct area,but people the world over do read Omemee Pigeon eFlyer. We currently have over 2,000 accounts getting our headlines,and almost 100 daily email subscribers. Not bad for a little eZine just starting out. We are especially excited about the
writers
joining in this project!