Omemee news,events,and views from Greater Omemee Area, Ontario, Canada. Covering rural news between Peterborough and Lindsay. Submit your news!

Friday, September 16, 2016
Omemee Scouts Bloomin Fundraiser!
Omemee Bloomin Scout Fundraising Plant Sale Welcomes You!
Omemee Scouts are planning a trip to Nova Scotia for the Scout Jamboree in July.
How are they going to raise enough money?
One activity they are doing is a plant sale.
When? Where?
Here are a few bits of info we found:
Burley Gardens Peterborough Hosts Plant Sale Supporting Omemee Scouts
Burleys Gardens in Peterborough is hosting a plant Sale Sept. 18th 1-4 p.m. for the 1st. Omemee Scout troop for their trip to Nova Scotia for the Jamboree July 2017
For more details email info@burleys.ca or phone 705 745-8322
Will you be hosting an event to support Omemee Scouts?
Drop us a comment, or connect with us in one of these ways. We want to hear your views!:
Send Your Friends a Free Pigeon Posts Subscription!
Related Links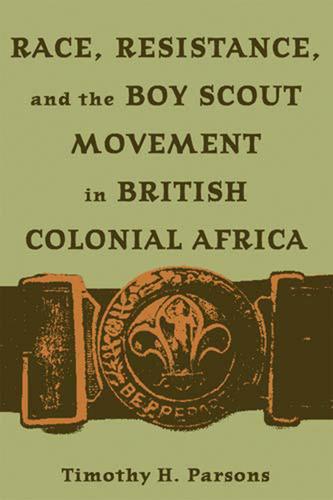 Race, Resistance, and the Boy Scout Movement in British Colonial Africa - $22.39
Retail Price: $23.99
You Save: $1.60
F.A.Q.
(Frequently Asked Questions) Choose your favourite and
send a letter to the editor.
1. Why isn't this paper being run on a "dot com"? 2. Who is running this paper? 3. Why do you have Google ads on here? 4. Where can I get a print copy of this paper? 5. How can I help make this paper even better? 6.I'd like to buy you a coffee.Where can I send a donation? Thanks! Every bit helps!

Who Reads Omemee Pigeon eFlyer?
You do! Most readers are from our direct area,but people the world over do read Omemee Pigeon eFlyer. We currently have over 2,000 accounts getting our headlines,and almost 100 daily email subscribers. Not bad for a little eZine just starting out. We are especially excited about the
writers
joining in this project!